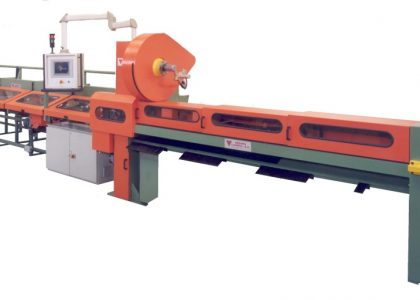 Hasta 50 mm de diametro con producciones hasta 3.000 cortes hora y bajo coste de corte.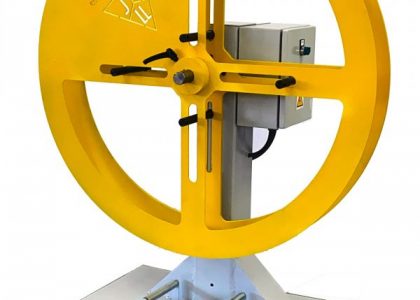 Strip Motorized Decoiler up to 200 kgs.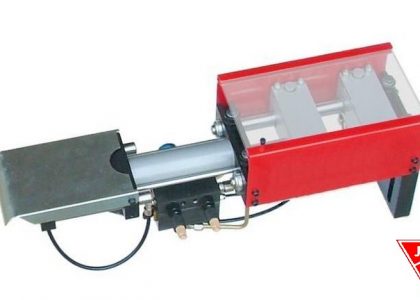 Speed Pneumatic Feeder up to 1 mm. thickness.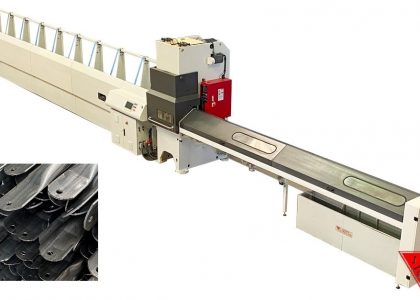 Diameter up to 60 mm, Loader Up to 12 Meters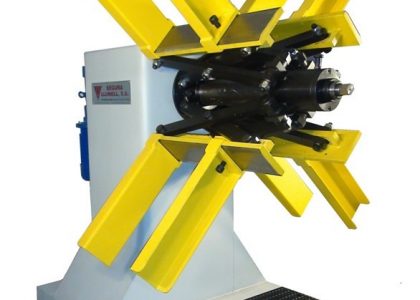 Decoiler for strip with mandrel expansion up to 1.000 Kgs

Behind the brand SEGURA LLUNELL S.A. there are a corporate history of four generations over which we have had the pleasure of having the support of our loyal customers and partners that have guided us toward the development of new industrial projects.
From this new website we want to thank everyone for their support and cooperation so we can celebrate our 125th anniversary present.
Contacto
Pintor Vila Cinca 11, 08213 Polinya, Barcelona, Spain
937 131 114
+34 937 131 114